Digital out-of-home (DOOH) media is easily one of the hottest trends in marketing right now—and it's not hard to see why.
In fact, studies show that DOOH ads increase long-term brand awareness, drive consumers to action, and are almost impossible to ignore when placed in high-traffic areas. A recent Nielsen survey found that three-fourths of respondents recalled seeing a digital billboard in the past month alone. When you combine all of those stats, it's no wonder that the DOOH market is expected to grow by 12.6% annually over the next four years, to a total of $8 billion by 2023.
To get the most out of your DOOH advertising campaigns though, whether they are broadcast on huge digital billboards in airports or arenas or on smaller screens in malls or hospitals, it's imperative that everything runs smoothly on your digital signage network. If not, then your DOOH adverts are going to be plagued with issues—big and small—that severely limit their reach and effectiveness—and, in the process, cost your brand valuable time and revenue.
Those unforeseen bugs and service problems don't have to be the bane of your DOOH marketing, however. By taking steps to eliminate any and all service pains, your DOOH ads will always stay up and running and will let you and your in-house team focus on more important revenue-earning tasks than simple troubleshooting efforts.
With that said, here is how you can keep your DOOH advertising up and running and doing what it's meant to do—create lasting impressions with potential customers. That way you won't have to deal with drops in service that can take a significant bite out of your all-too-valuable DOOH revenue stream.
Whether your DOOH advertising will be digital displays like LCDs, touch screens, video walls, menu boards, or outdoor advertising on billboards, the product service is crucial. Digital signage software with a content management system to use for displaying images, video, and even real time facial recognition is where you'll want a company's promises proven. Choose the right company and your advertising will shine.
A Dedicated Support Team
By far the most important aspect of maintaining your DOOH advertising is a dedicated and consistent support team which is there for you whenever you need them. Think about it: having a trusted team of experts that know your digital signage system inside and out is nothing short of a game changer.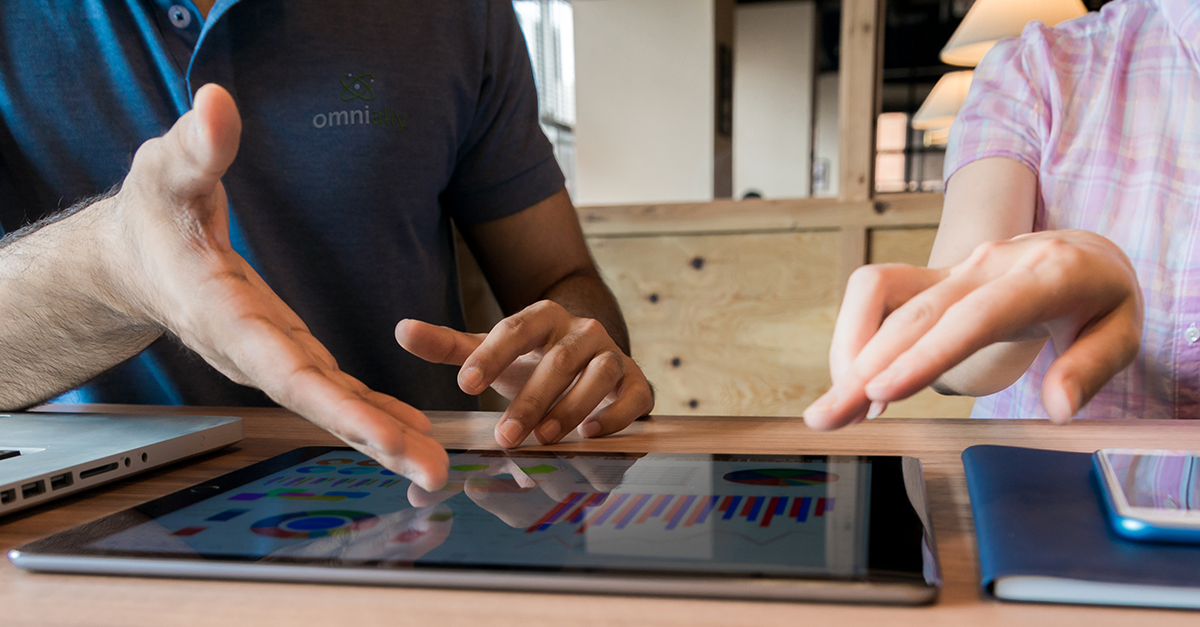 For example, they'll be able to identify issues like dirty power or poor WIFI reception and make the proper repairs with a UPS or WIFI booster. Also, since they know your DOOH setup like the back of their hand, they'll be able to offer personalized, timely, and accurate help around the clock—no matter what the problem is. Even if you have no clue what went wrong, they'll be able to both diagnose and fix the issue before it starts costing you money.
All in all, a dedicated support team to go along with your digital signage advertising platform will take away the stress of worrying about service outages and other problems, while freeing up your workers and IT department to accomplish more pressing matters.
High-quality Service Level Agreement
Before choosing a vendor, it's vital to know exactly what kind of service you're going to get. With a service level agreement that guarantees high-quality and fast service, you'll never have to sit around, waiting and wondering when your problem is going to get fixed. Or worse, when you don't even get a response from the technical support team that is supposed to take care of your system, maximize advertising uptime, and decrease client credit situations. These frustrating scenarios cause stress for you and your team, and put unnecessary pressure on your IT specialists when they have other things to take care of.
Put simply, it's best to take the guesswork out of the situation from the start and find a vendor that signs a contract guaranteeing top-notch service. Most importantly, you'll want a service agreement that guarantees response times within 24 hours to ensure that the issue is resolved in a timely manner.
Faster response times mean faster fixes, and faster fixes mean less downtime for your DOOH ads, and less downtime means higher revenues. This is a huge advantage in the event that your equipment becomes disconnected somehow.
Needless to say, pairing a dedicated support team and a comprehensive and fast service level agreement together will alleviate the vast majority of DOOH advertising service pains, and ensure that your digital signs continue to operate as expected.
Pre-built Devices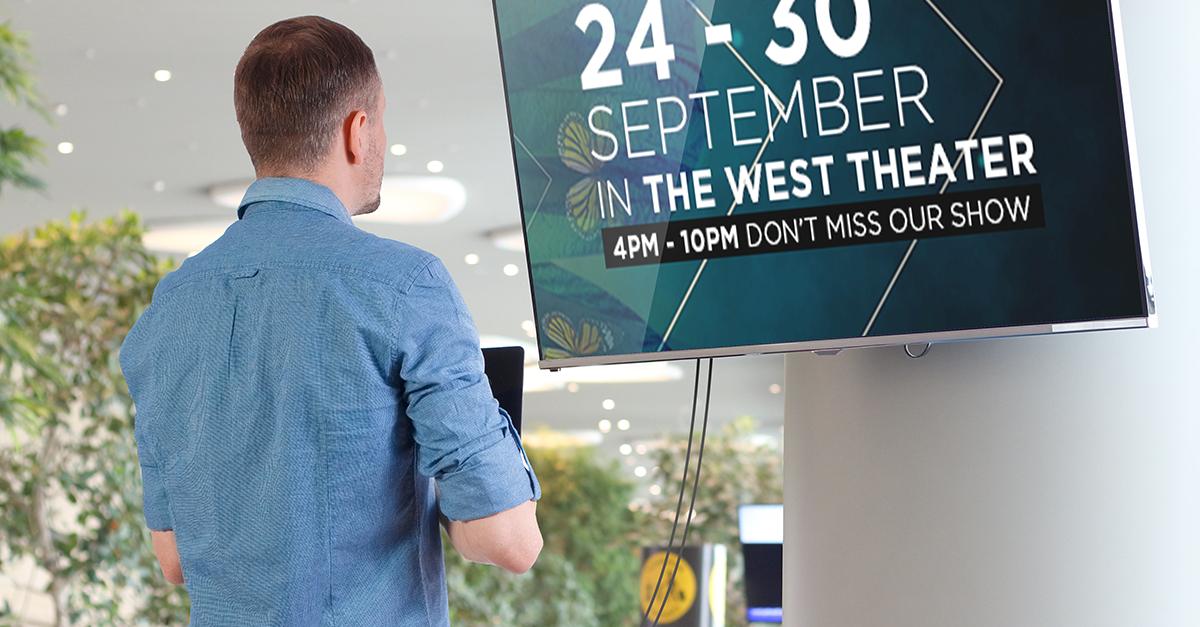 When adopting digital signage for advertising, the last thing you want is to pick a vendor that expects you to do everything—from building the computers, loading the CMS software, turning off the screensavers, and auto updates, galore! These are technical tasks, and the best way to handle them is by allowing the provider to do it for you.
Choosing a company that offers pre-built devices that are pre-configured with your DOOH ads from the start is the way to go. You'll no longer need to deal with the numerous headaches that go along with installation and content management. You can simply plug-and-play, and your content will display without fault.
Pre-flight Testing
On that same token, you need to be able to rest assured that the new device coming to your business' doorstep is going to work exactly as you expect it to, right out of the box. This means that any vendor you choose needs to test both your hardware and software to make sure it's functioning perfectly before it ever leaves their hands.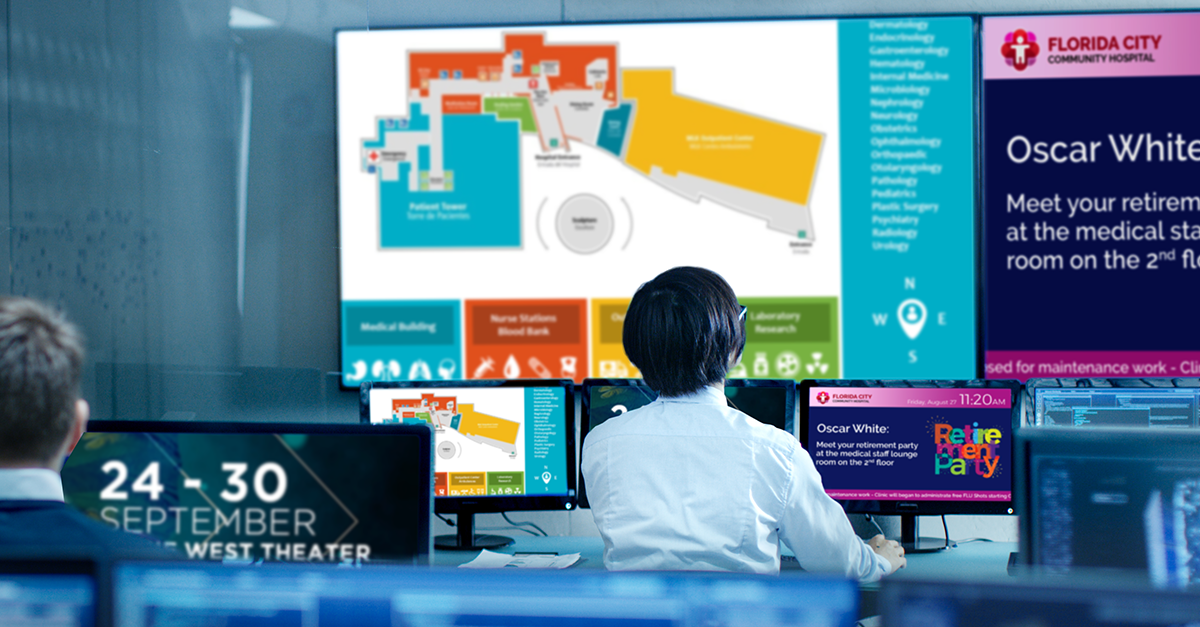 The last thing you want is a media player that arrives on your doorstep not working properly or set-up incompletely. A faulty device will only lead to downtime for your DOOH ads, which will no doubt cause you and your clients unnecessary headaches. Make sure the device is ready-to-go on day one for everyone's sake by ensuring your provider offers this.
Unlimited Training and Onboarding
Unlike home media devices, DOOH media buying involves creating and maintaining the best content for your business. Digital content systems are not always the easiest or most intuitive systems to use.
For that reason, you should find a company that boasts not only an easy-to-use platform, but also offers unlimited training to its clients. That way, your team will always know the ins-and-outs of the system and won't struggle to implement changes to your DOOH content. If your IT guy needs further training, just send an email to his company. No extra charges should be involved whatsoever.
Moreover, when a key employee in your office who has a huge amount of technical know-how and training with your digital signage and DOOH content leaves your company for whatever reason, it won't be the end of the world. A vendor that includes unlimited training and onboarding with their package will simply get another one of your employees up to speed in no time. After all, they know your system and what it takes to keep it running smoothly, so they can easily show others how to work the entire thing.
Keeping your DOOH ads up and running is vital for your business' bottom line. Every second of downtime equals dollars lost. That's why it's paramount that you find a company that will train your team, get your DOOH content up and running, and guarantee a top-notch support team that is available around the clock for troubleshooting.