While most forms of media advertisements are facing significant problems, digital out-of-home (DOOH) marketing—primarily powered by digital signage—is at its highest point ever, and continuing to rise rapidly.
It's really no surprise when you consider the challenges facing most media platforms these days.
Fewer and fewer people are watching television and even fewer are reading magazines or newspapers. More and more internet users are turning to adblockers, making them nearly impossible to reach. Not to mention that traditional out-of-home signage is simply a whole lot easier to ignore than its digital counterpart. We're all simply addicted to screens, which is why DOOH advertising is so incredibly engaging.
According to one Nielsen study, three out of four individuals recalled seeing a digital billboard in the past month, with over half of those saying they recalled the specifics of the ad and that it engaged them. The study also found that digital billboards drove brand awareness and received positive reactions from passersby.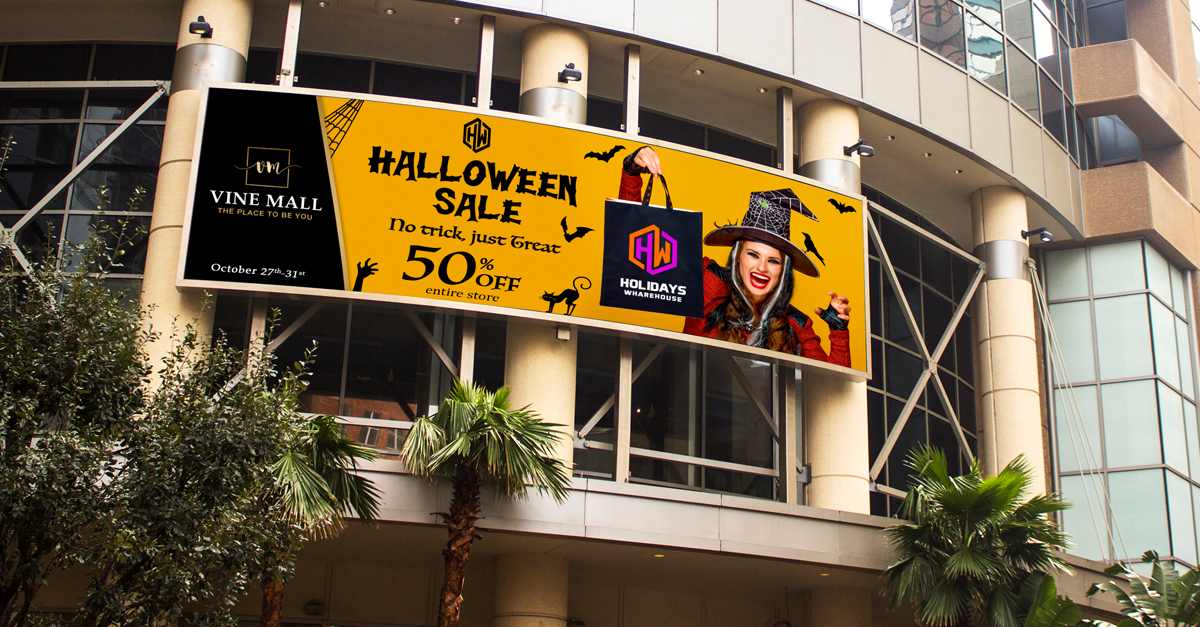 To reach their massive potential though, DOOH advertising networks powered by digital signage should check all the boxes mentioned below:
Does it support multiple media formats? – You want your digital signage to be as dynamic as possible in terms of what sort of content it's capable of displaying. This will allow you to only be limited by your imagination when it comes to crafting unique, engaging content.
Does it play dynamic, scheduled, and interactive content? – Your content should run on a schedule that takes into account the characteristics of the day, including the time. Depending on your product or service, morning ads may need to differ from nighttime ads, and special events and holidays should be acknowledged. Content should also be engaging, keeping the viewers' attention for as long as possible.
Is it scalable? – Consider the grand scheme of your advertising campaign. Scalable content is a must, especially if you plan to extend your reach as far and as wide as you can.
Does it allow real-time monitoring of playback? – Being able to analyze data in real-time is a major advantage. It will allow you to make necessary adjustments on the fly to maximize your digital signage's potential.
Does it come with a dedicated support team? – Having someone who is always on call in case something goes awry with your network of screens is an absolute must in order to safeguard your content against unexpected outages and unforeseen errors.
Are ads easily updatable? – Making quick adjustments or even completely changing out your content playlist should be a simple, headache-free process.
Does it have remote management capabilities? – Being able to control the entire system via computer software or even a smartphone app should be a minimum requirement for your digital signage network.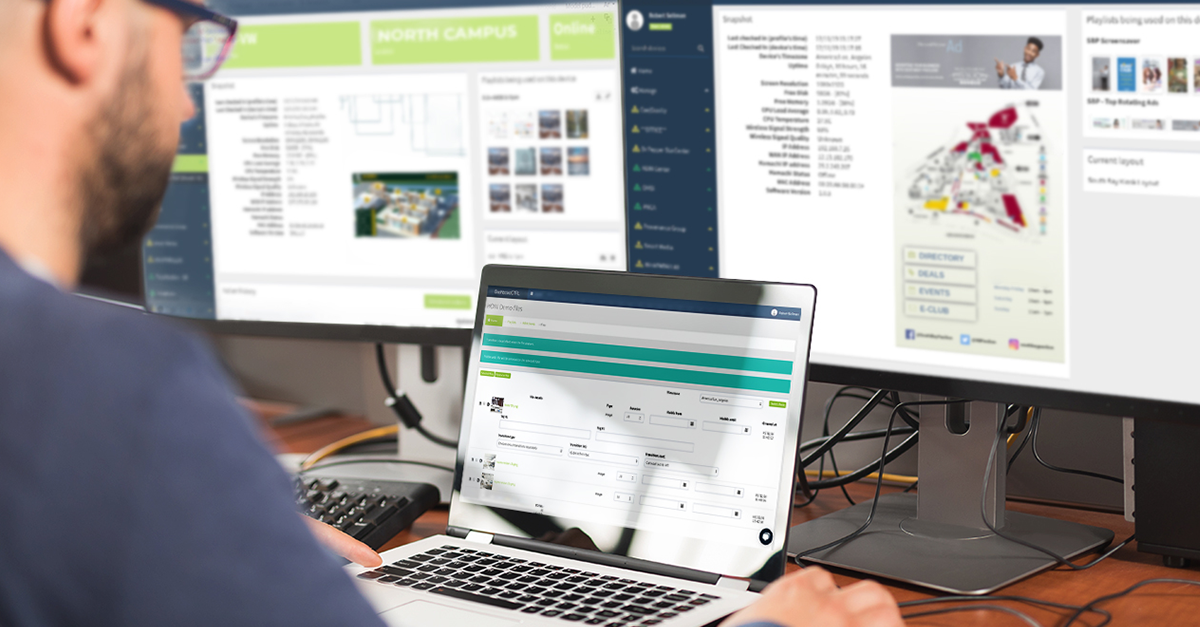 Here are the top 5 things digital signs should achieve for your DOOH marketing system, and in turn, help take it to the next level.
Inform Consumers
When it comes to creating the marketing content for your DOOH signage, imagine the most practical and important questions that will come into the heads of viewers when they spot your ad, and simply answer them.
It's important to remember that advertising isn't only about highlighting a signature product or pushing out game-changing copy. It's also about simply giving consumers practical information when and where they need it.
This could be anything from displaying the dates of an in-store sale or promoting the location of a special event all the way to wayfinding systems that help consumers find what they are looking for.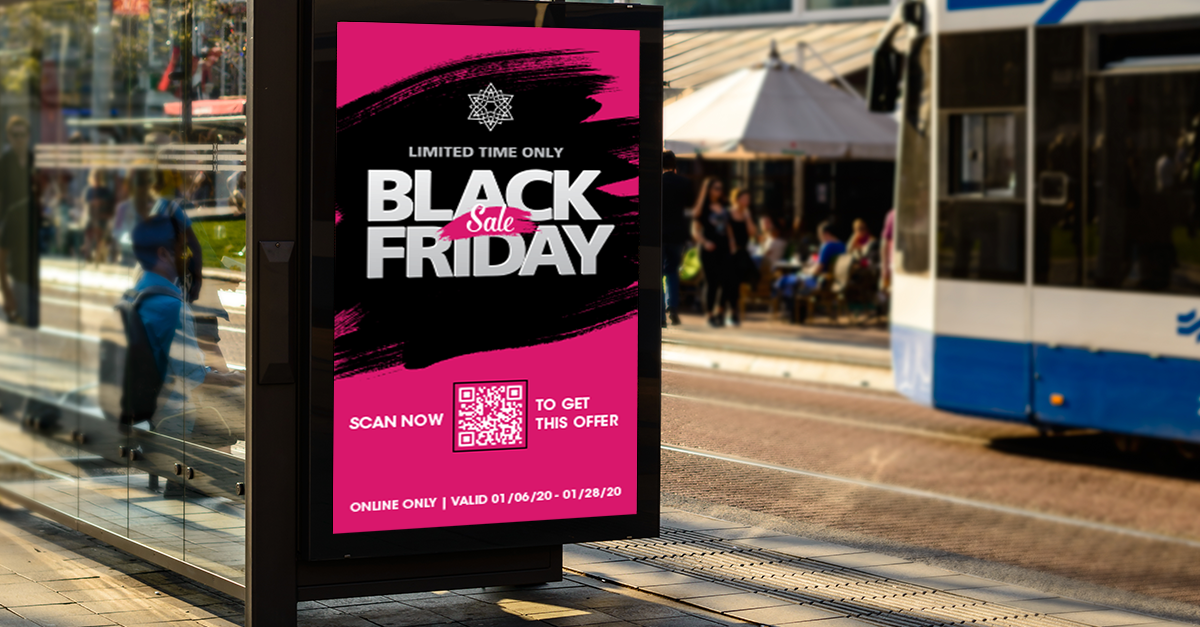 Push Customers to Action
On top of giving consumers answers to the most fundamental questions that pop into their minds when they see your digital signage advertising, you also need to move them to action. Such as buying a product or service you're offering. The best way to do this is by incorporating calls-to-action (CTAs) in your DOOH ad content that creates a sense of urgency.
It's also vitally important to remember that most people viewing your signs won't be sticking around to take in sizable paragraphs of text. They're simply passing by and every second you have their attention is precious. In that sense, the longer it takes them to digest your message, the less likely they are to do just that. Your CTAs and messages should be short and precise.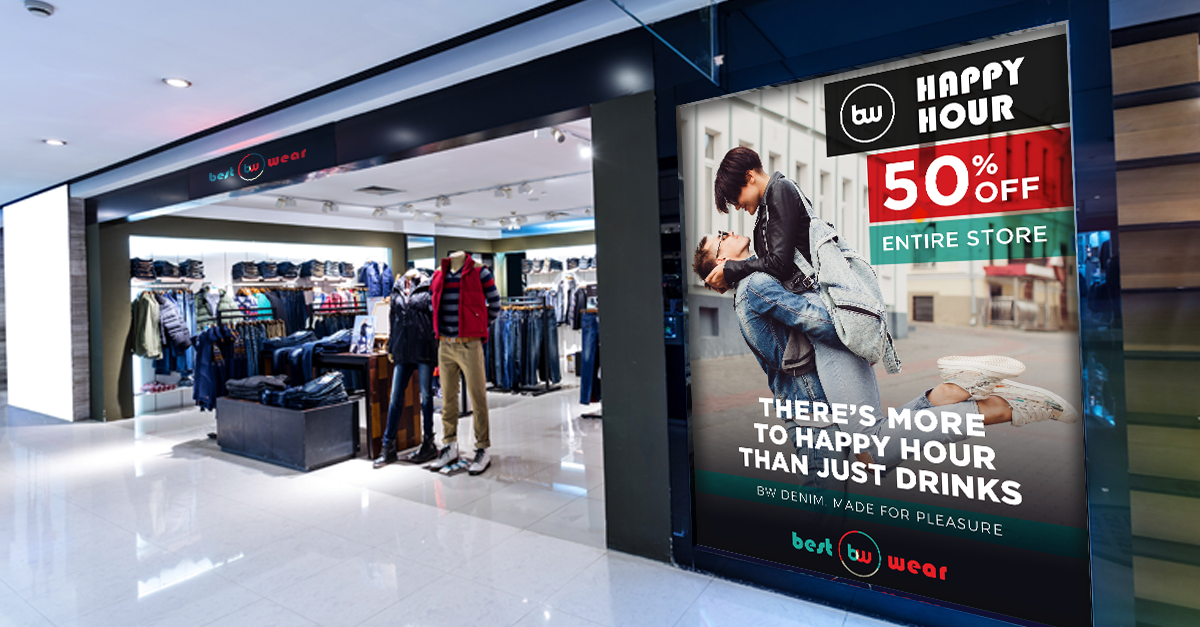 Use facial recognition to target advertising to passersby, and tailor your media buying advertising toward the audience in your locale. This ends up being more specialized than advertising for home media.
Drive Brand Recognition
For most businesses, fostering brand awareness is almost always a primary goal, but it's most certainly not easy. The truth is, most people see a brand's advertisement and it goes straight to the junk bin of their brain never to be thought about again.
Advertising on digital signage displays is not as easy to overlook as other forms though. Digital signage has the potential to be more engaging, more dynamic, more eye-catching, more interactive, more personal, and more narrative-driven than perhaps any other type of advertising media. In fact, most other media forms—with the exception of online advertising—struggle with these things due to their very nature.
Once you consider the inherent versatility of DOOH signage, from touchscreens and massive video walls to mobile integrations, its brand-boosting dynamism is no surprise whatsoever. Even outdoor advertising, including roadside billboards and bus stop digital advertising are options to highlight your brand.
Target Audiences Accurately
Being able to launch DOOH advertising campaigns at the exact right time and place you need them is ideal for most brands. Digital signage is perfect for the job because—at its core—it's a location-based tool. Not only are the actual screens placed in strategic locations to have the most impact possible, but content can also be broadcast to specific areas through the use of geo targeting. Long story short, this allows you to display advertising to audiences in a much more nuanced, relevant, and targeted way.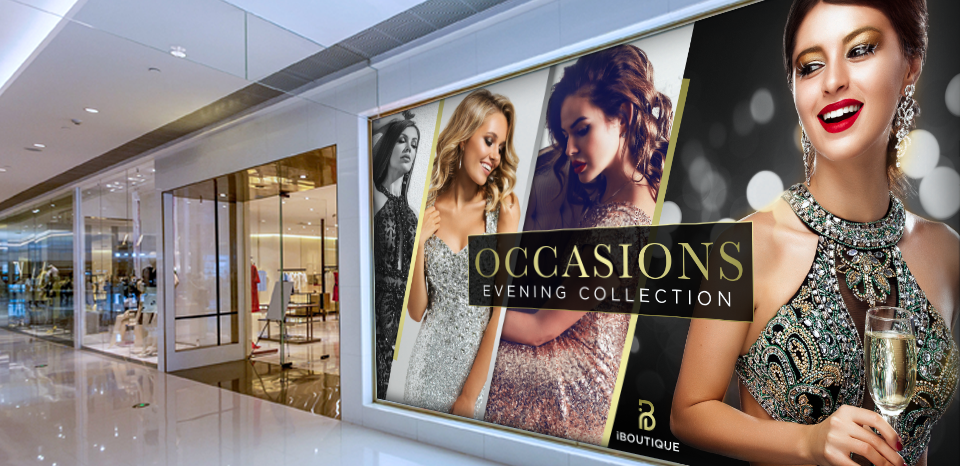 As a brick-and-mortar retail store, you'll want your advertising screens tailored toward your shoppers in the different areas of your store.
Content on the screens near your store's entrance would run DOOH campaigns aimed at highlighting in-store promotions or newly released products. That way, consumers passing by your store will hopefully have their interest piqued and, as a result, come in to browse.
Your point-of-sales' digital signs, on the other hand, will display content with an entirely different audience in mind—those that are already buying a product from your store. Point of sales signage content could include item showcases that will lead to upsells, videos that boost brand recognition, or interactive kiosks that let shoppers subscribe to email lists or join social media groups for future promotions.
Activate the Hype Machine
Hype has always been a powerful aspect of marketing for virtually all brands, but the power of the hype machine has never been greater than it is today—thanks to the viral nature of social media. DOOH advertisers need to recognize this fact and fully incorporate social media into their marketing campaigns in order to drive this hype.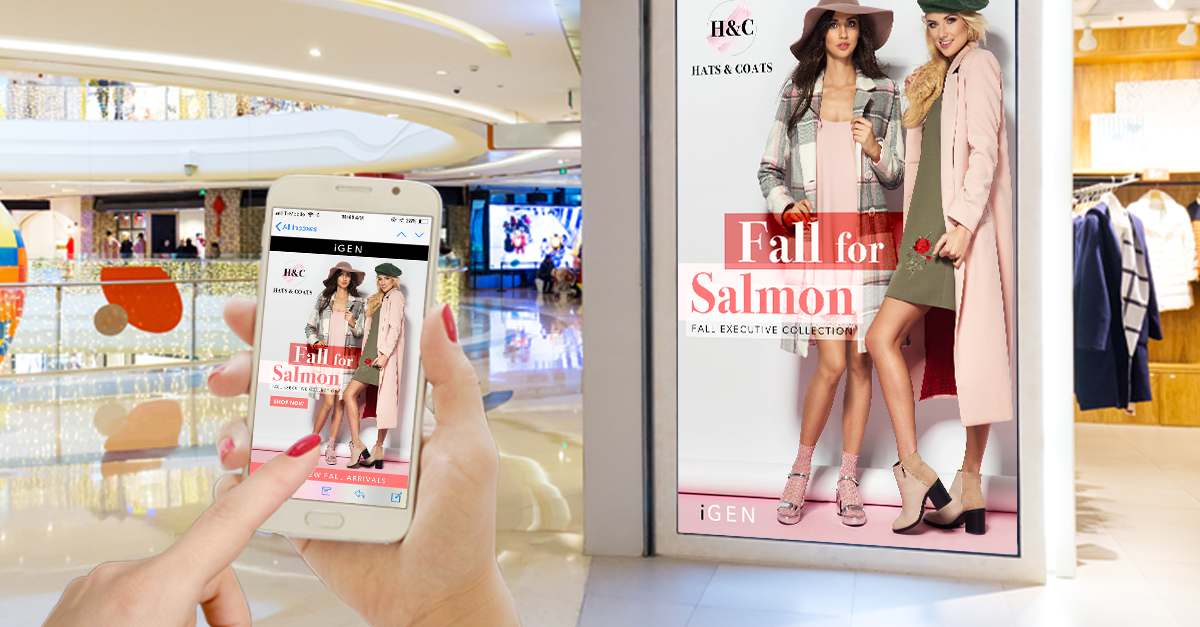 A simple way to do this is by displaying social media feeds that discuss your brand, product, or services. Better yet, you could pull specific, highly interesting pieces of user-generated social content and highlight it across your screens. Not only is this free content that you can use on your digital displays, it will also come off as more authentic because it's not you speaking about your brand, it's an everyday person.
On top of those two things, your DOOH ad content should also reward consumers for engaging with your brand on social media as well as utilize hashtags and look to create viral marketing campaigns.
As you can see, DOOH marketing is not only here to stay but it's going to keep biting off a bigger piece of the pie when it comes to where advertising dollars are flowing. This is no surprise when you consider its massive potential and long-term brand-boosting benefits.