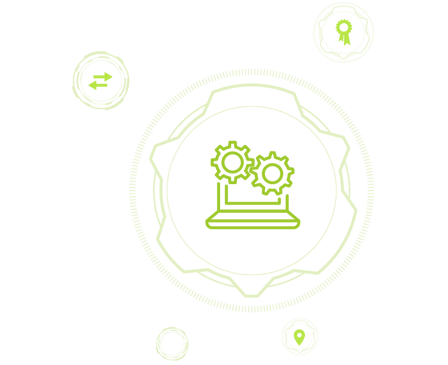 Digital Signage Products
OmniAlly's robust digital signage content management system gives access to a variety of useful apps for use on screens of any size or arrangement.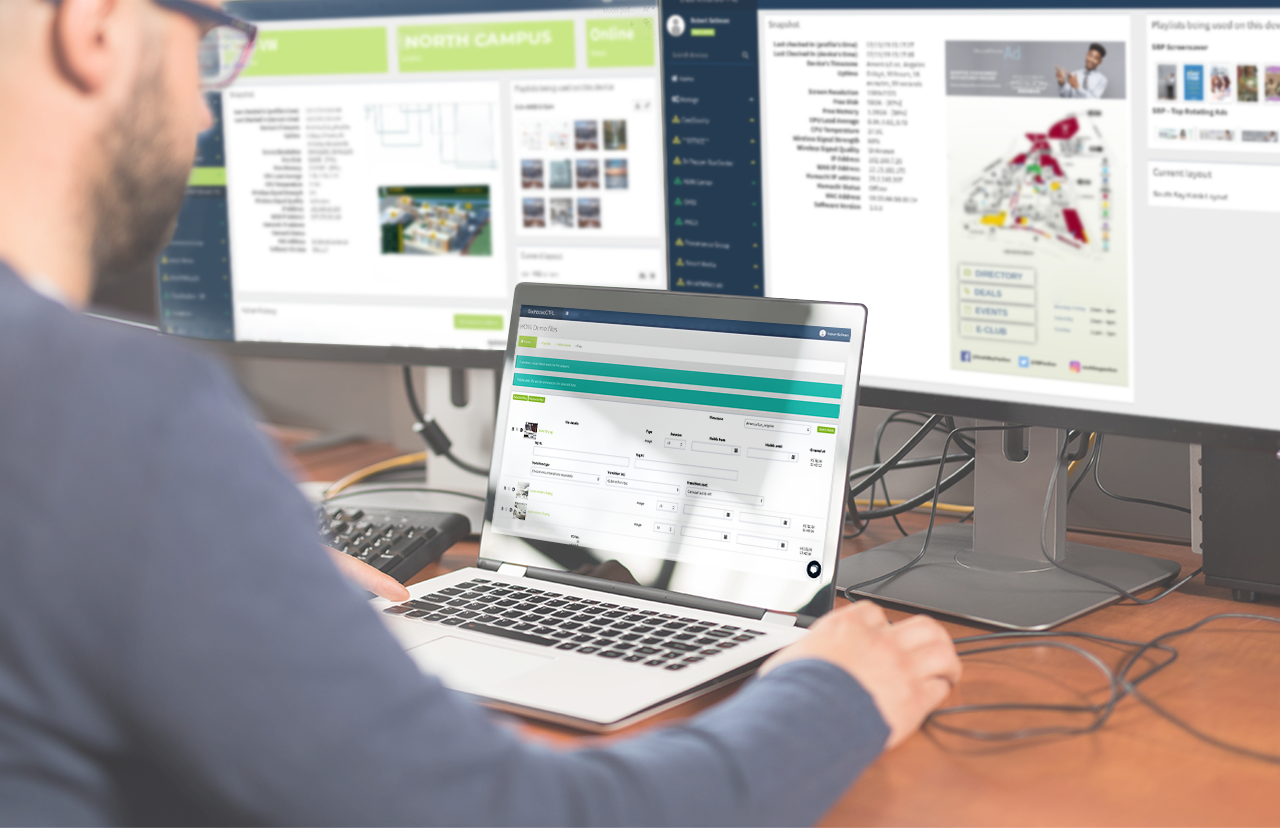 Digital Signage Content Management System
Our simple-to-use yet powerful cloud based Digital Signage CMS is as scalable and functional as you can ask for your digital signage network. Playlists, applications, scheduling, user management and more features perfect for LCDs, LCD video walls, curved video walls, or as an LED video player.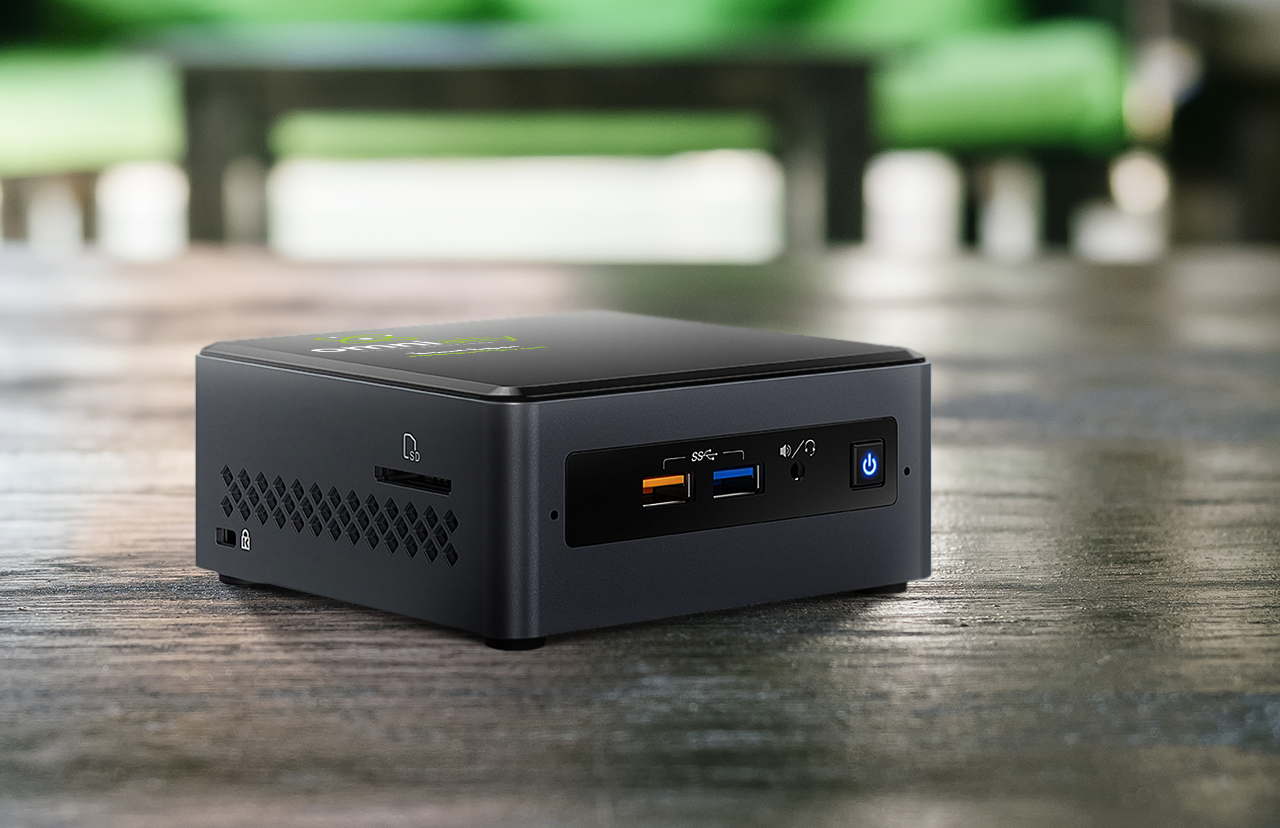 Digital Media Players
Putting content on your digital signs requires a digital media player. No need to set this up yourself - all of our hardware options have the OmniAlly Media Player digital signage software pre-loaded. Computer options range from a single 4k output, all the way to 4x 4k outputs.
Contact Us
for a free and quick estimate