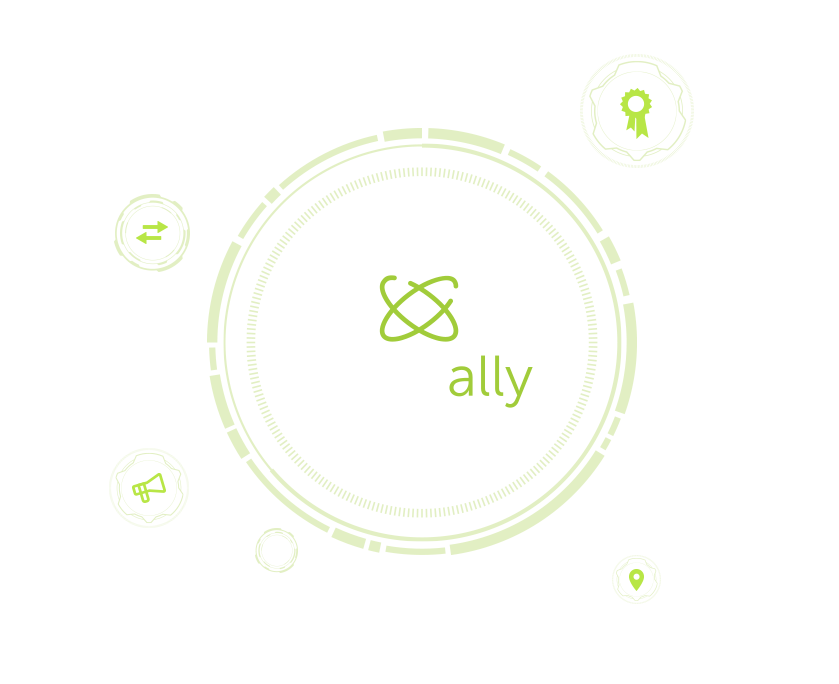 Digital Signage Services
OmniAlly's Digital Signage Professional Service solutions fill the gamut of needs for enterprise, flagship and iconic projects as well as the budget-friendly pilot launches.
Between OmniAlly's in house professional service offerings, and uur network of service providers OmniAlly is a one-stop-shop for your digital signage needs.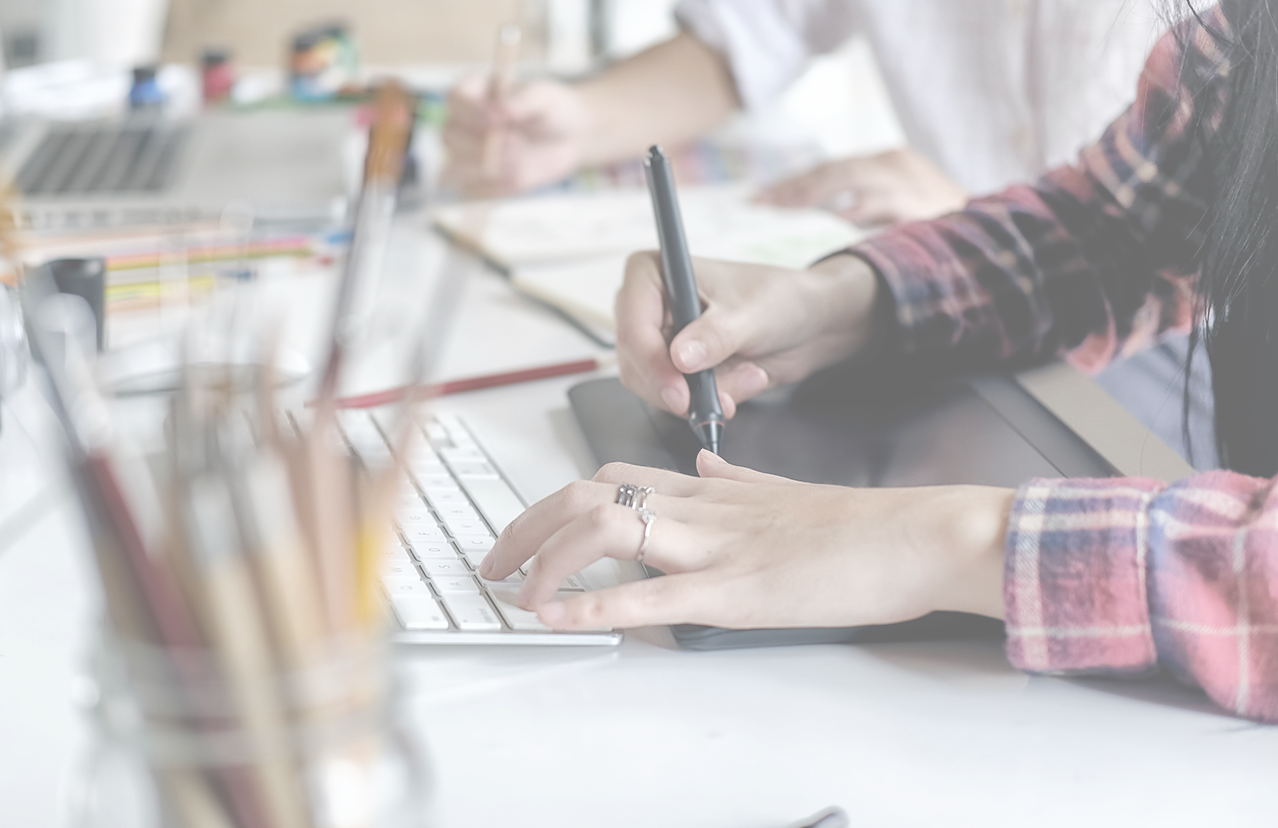 Content Design Services
Digital signage design has similar but different design principals than those used in static signage and websites like most graphics designers are accustomed to. Let our in house designers do what they do best - static and motion content design specifically for digital signage, in your environment, and with your signage goals.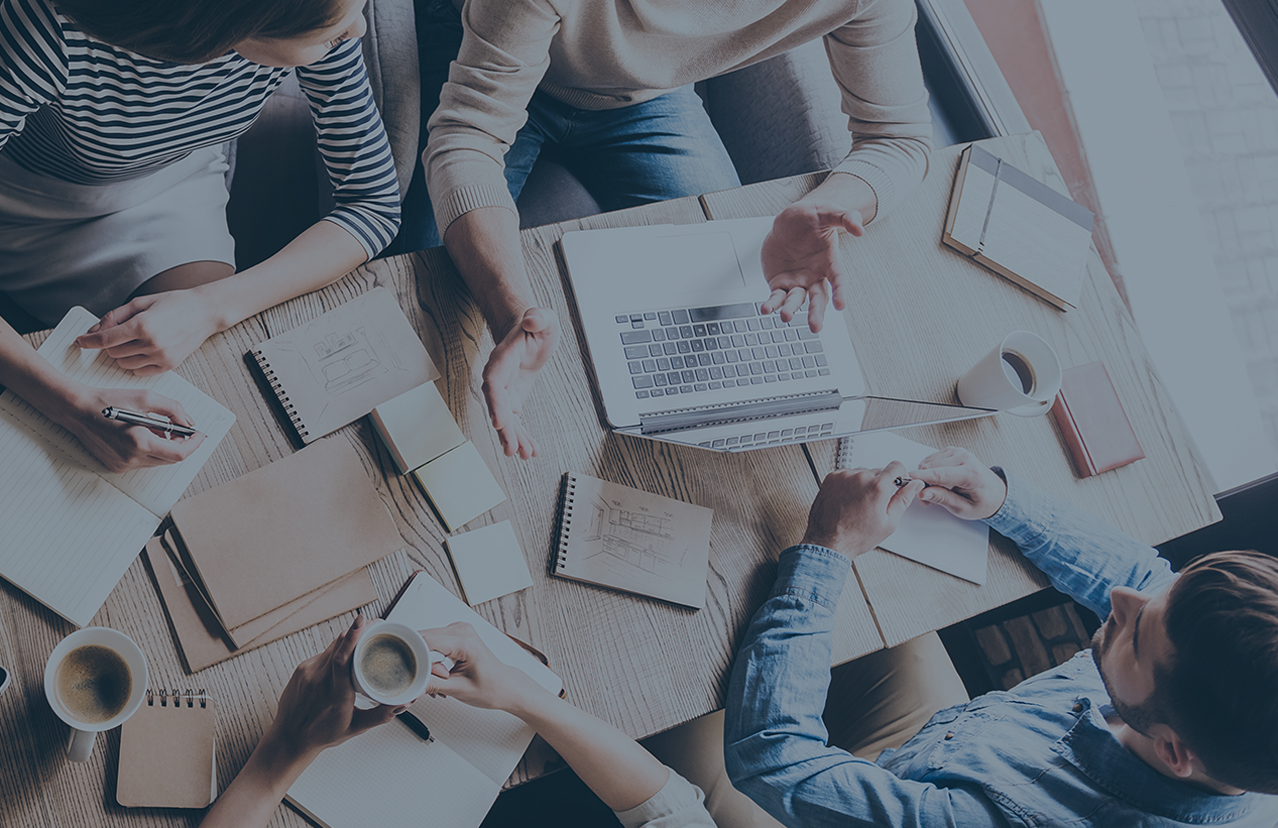 Content Strategy
Consulting
Digital signage is purchased as a solution, and an impressive one at that. At the end of the day, content is what will drive effectiveness of your digital signage investment. We will work together to create a highly impactful content strategy method so that you can leave an impression on as many eyeballs as possible.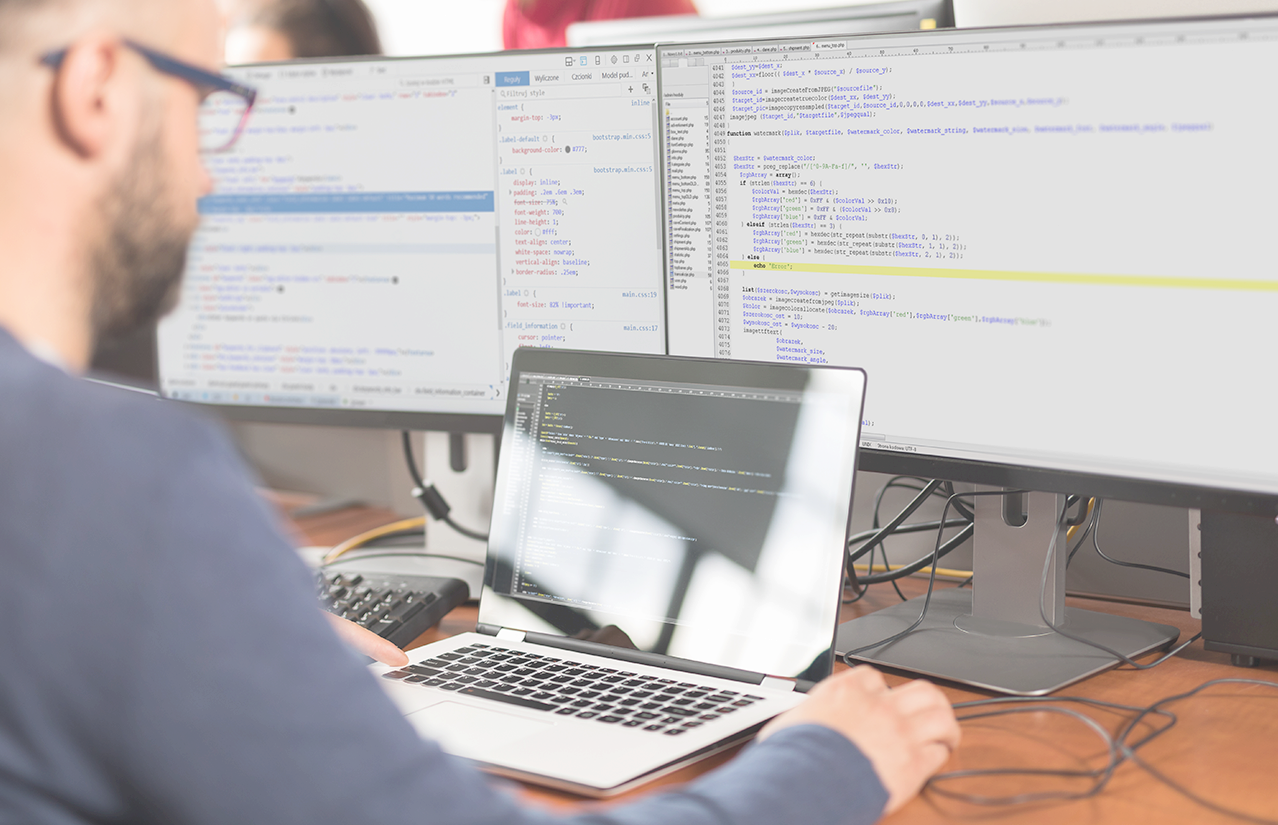 Software Customization
Feature development for your OmniAlly cloud-based Dashboard system, completely unique interactive applications that can also be controlled through the dashboard, or simply add third-party data integrations to fuel your digital signage system.
Contact Us
for a free and quick estimate or consult