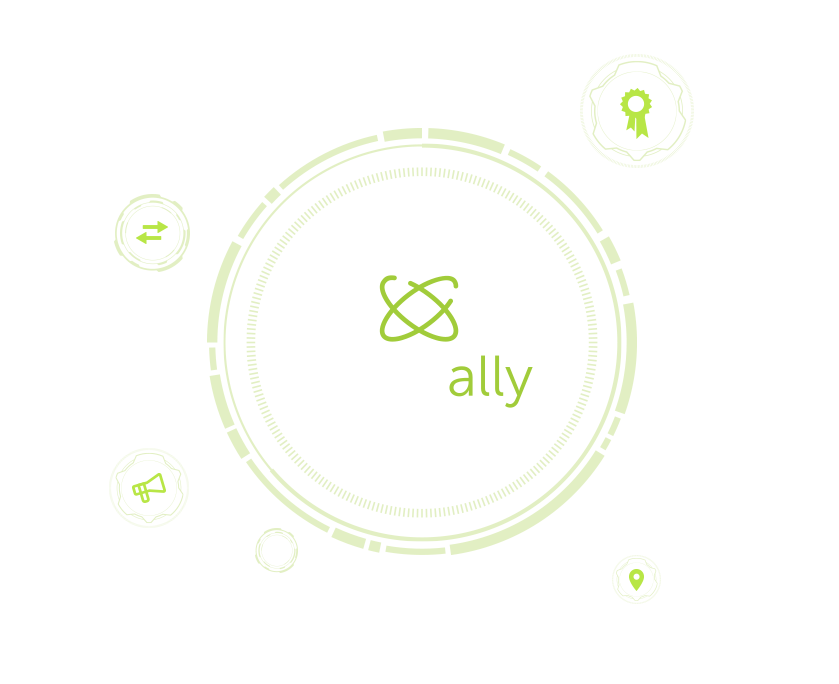 What we're about
What sets digital signage solutions from OmniAlly apart from the rest is that we offer something they don't--a 24 hour SLA that comes standard with our software and products. This allows you to get highly qualified support from customer service representatives who always respond on time.
The same representatives will be assigned to your contract to ensure that you never have to explain yourself over and over again to different remote support personnel.
We care about solving your issues as quickly as possible. That's why we have one of the most efficient customer service teams in the industry, providing personalized assistance that values your time and gets any issues solved fast.
Having the power to deliver messages at just the right time and place is key, and a digital signage solution from OmniAlly is the best way to do that.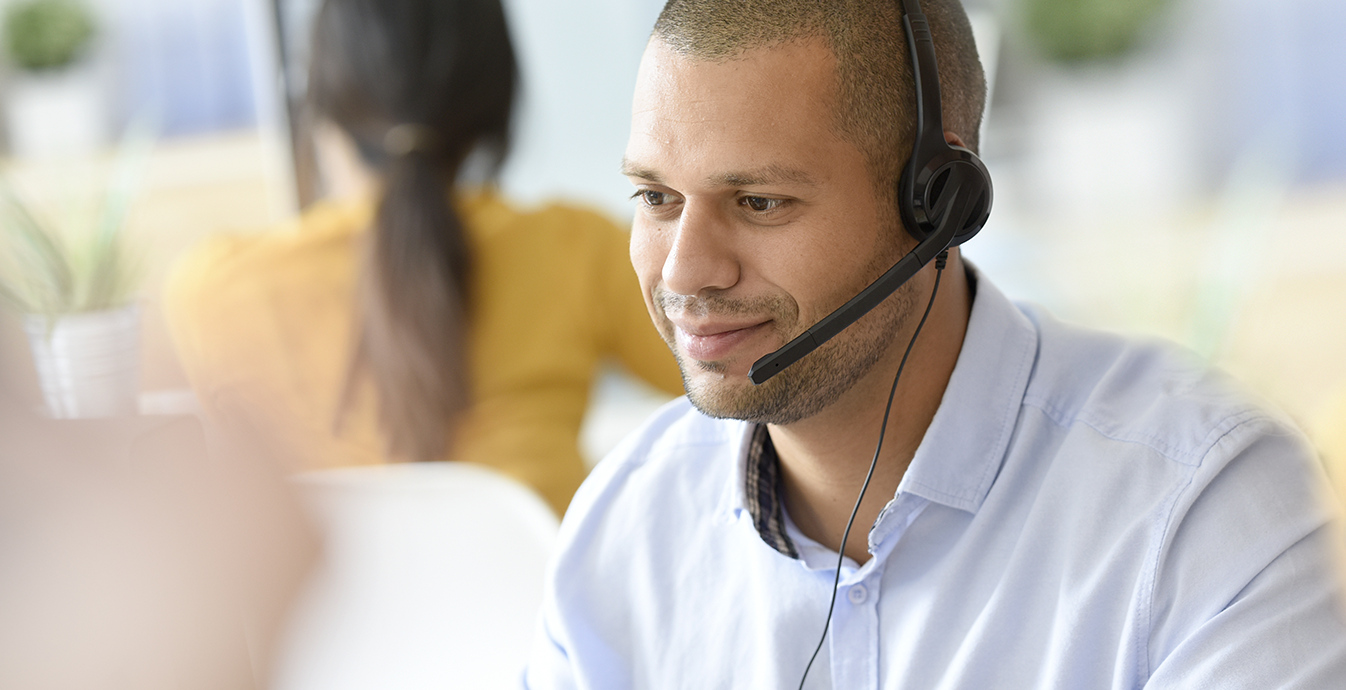 Service Level
Agreement (SLA)
Each software license from OmniAlly comes with a Service Level Agreement (SLA) already included. For each and every inquiry, you will receive a full response within 24 hours, guaranteed. Combined with a dedicated support team, you'll have a comprehensive solution in the event that you ever need help.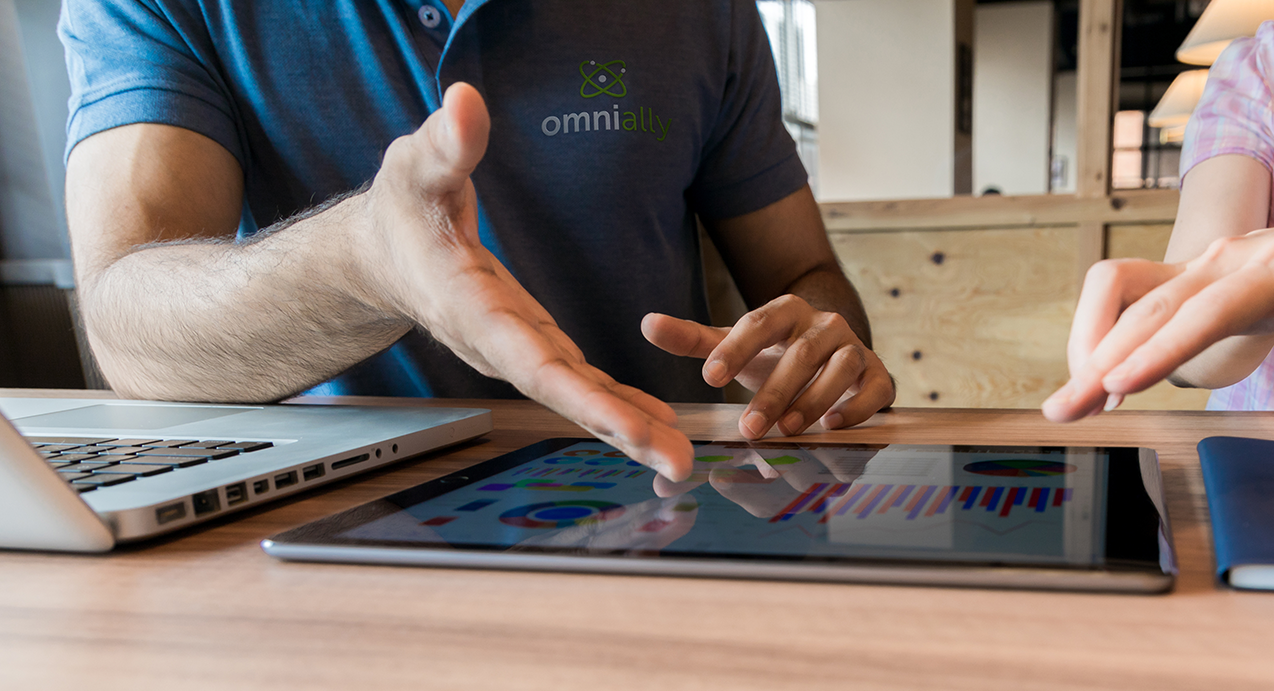 Dedicated
Support Team
Being helped by the same support team members who were assigned to your specific contract from the beginning and understand your business' unique needs is a total game-changer when it comes to troubleshooting and system upgrades.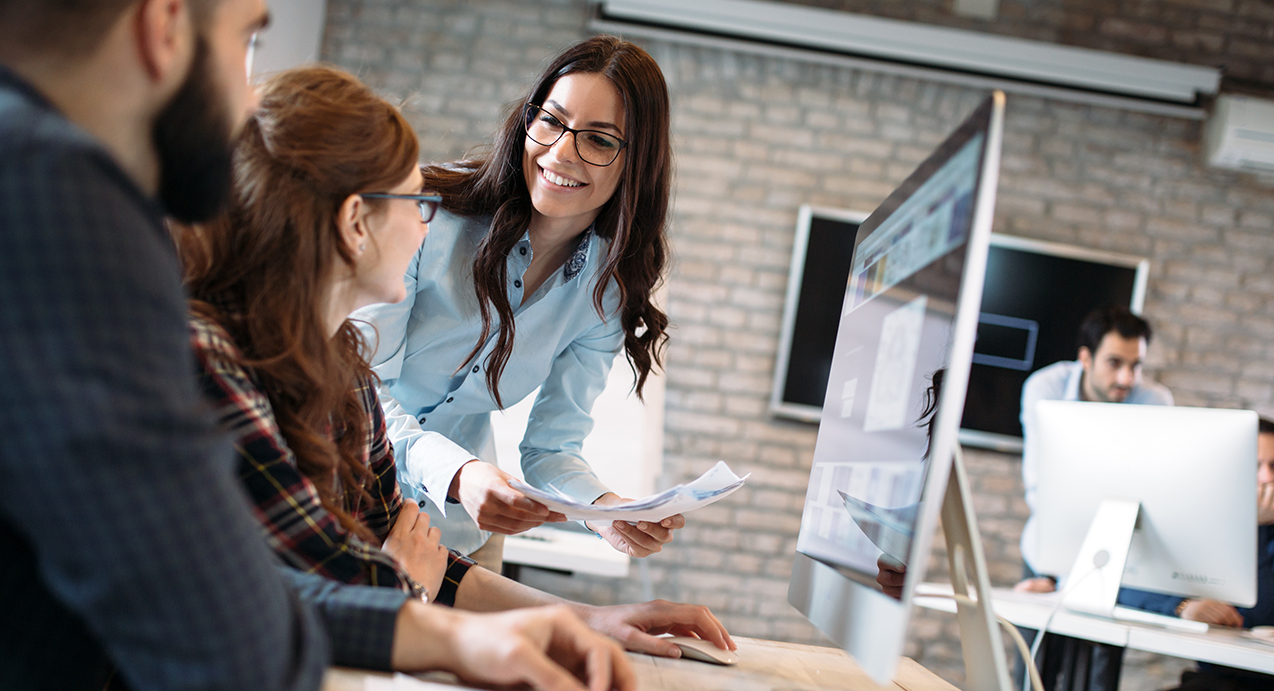 Unlimited Training
& Onboarding
Unlike other CMS providers, we provide unlimited onboarding assistance and training for any of your employees who need to learn how to operate your digital signage players. This includes one on one and/or group training using remote screen sharing, and tailored training to suit your particular use for digital signage solutions.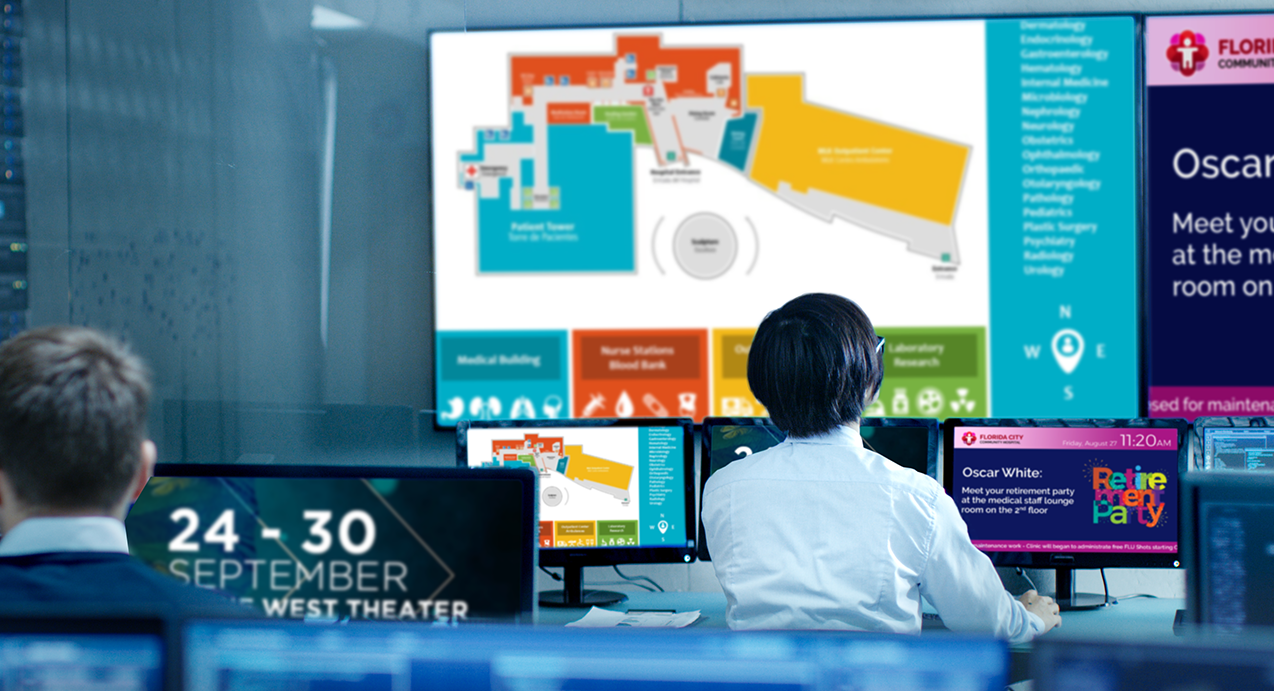 Pre-flight Testing
We build our digital signage players ahead of time, that way we can test your hardware and software in-house prior to shipping. This ensures that each of your digital signage solutions will function flawlessly as expected--the way they're supposed to. No surprises, no frustrating returns.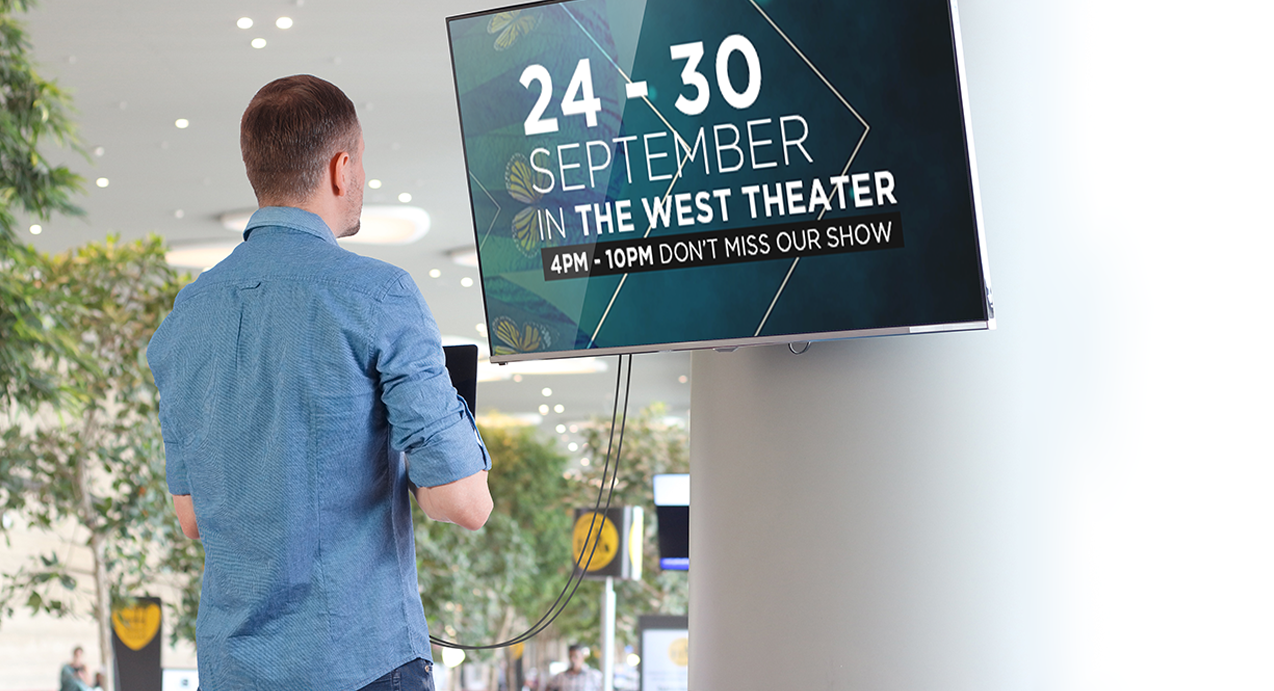 Plug & Play
There's nothing better than being able to use your new digital signage players straight out of the box. With no annoying setup or configuration necessary, you'll be able to place your digital signage solutions where you want them and simply begin using them--no hassle, no fuss.